I Got an OUI! What's Next? Motions
September 20, 2018
Category: OUI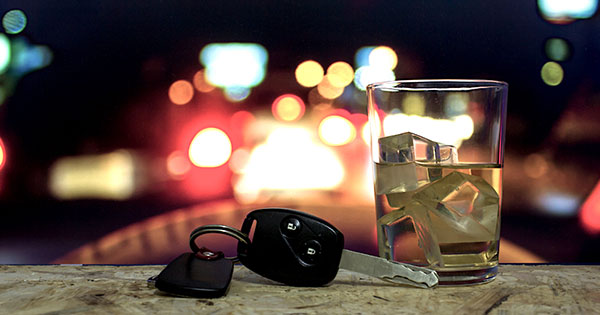 Getting an OUI is scary. For many people, it is the first time they have been in trouble and they don't know what to expect. In this series of blog posts, we will take a look at the various court events and hearings you can expect when fighting an OUI case in Massachusetts.
Previously, we have covered:
In this post we will explain the next event: Motions Hearing
What to expect during a Motions Hearing for an OUI case in Massachusetts
Depending on the evidence in your case, your attorney may request a hearing on a motion. Typically, motions may include a Motion to Suppress Statements, Motion to Suppress Stop, Motion to Suppress Exit Order. The purpose of these motions is to exclude evidence that hurts you in a trial. Your attorney will argue as to why these motions should be granted by the court. This can only happen if your attorney critically studies the evidence and shows the court why this evidence should not be entered into the trial.
The DA will call witnesses (usually police officers) to testify about what they believe happened on the day of the incident. Your lawyer will ask that witness questions in a cross-examination. If your motion is "allowed" by the judge, the evidence that you sought to suppress will be excluded in your trial.
Some motions are dispositive, and will result in your case being dismissed (ie. Motion to Suppress Stop). Other motions will suppress key evidence which will help your position going into a trial.
Motions hearings are very important and this is where a good attorney will show their mettle. Unfortunately, it is at this stage when many clients realize they chose an inexperienced lawyer who is in over their head with this case. Don't suffer this fate. Do your due diligence when choosing an attorney and make sure you choose one who is experienced in OUI trials and knows the science behind the chemical tests and can challenge them in court.
If you want an experienced, professional, no-nonsense lawyer by your side, then call Bowser Law now for your free consultation: (888) 526-9737. Remember, people who can't afford a conviction chose Mike Bowser.