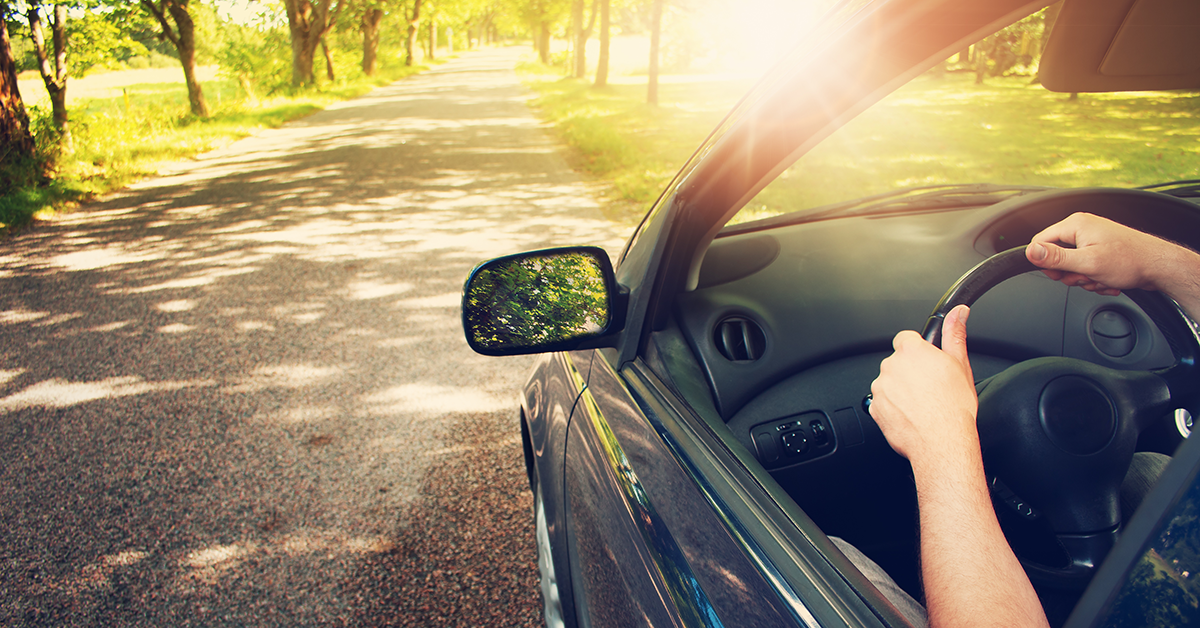 As the weather gets warmer, you may have noticed more commercials on TV about DUI enforcement. You may have also run into a DUI checkpoint or you may have seen more police cars patrolling at night. Police routinely patrol bars, clubs, and popular beach areas. This is not by accident.
DUI arrests are very profitable for local law enforcement. It is a concept that some have dubbed "Policing for Profit". Think about how towns and their police departments work together to set up speed traps by suddenly dropping the speed limit from one area to another. This helps them write more tickets, which means more money. At this point, law enforcement has little to do with protecting the public and more to do with profit.
DUI is handled in a very similar way. Cops focus on making arrests even when the driver is not guilty. Attorney Bowser recently dealt with a case where a driver was charged with DWI even after testing less than half the legal limit.
Also be vigilant if you are out on the water because police make a number of BWI or Boating while Intoxicated arrests as well. Remember, Boating while Intoxicated will get both your boating and car licenses suspended.
So if you are out there and have had too much to drink, please play it safe and call an Uber or a friend to drive. If you are arrested for a DUI, the safe bet is to call Bowser Law. Call 888-414-9202 now for a free case evaluation.