New Video Landing Section
What is the Bowser Law Difference?
Mike Bowser has unique experience and knowledge which he uses to protect his clients.
Mike Bowser is a Board Certified DUI Defense Specialist.

This means he had to pass rigorous examinations and interviews about his knowledge of DUI law to become certified.

In fact, he is the only Board Certified DUI Defense Specialist who practices in MA, NH & ME.
Clients who have hired Mike Bowser LOVE him! Take one look at his reviews and you will see why Mike Bowser is The Most Reviewed 5 Star DUI Defense Lawyer Practicing in MA, NH & ME!
He uses his deep understanding of forensic science, to pick apart the evidence against you and looks for errors that he can challenge. He then carefully prepares your case with the goal of highlighting these issues and putting you in the best possible position.
He is a ruthless cross-examiner who has over 25 years of courtroom experience. Judges, prosecutors and police officers often praise his professionalism and knowledge.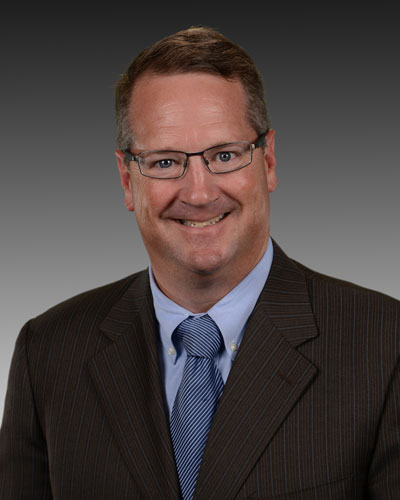 Why Choose Bowser Law
Attorney Mike Bowser is one of the only Board Certified DUI Specialists in MA, NH & ME. He is also the most 5 Star Reviewed Attorney who practices in the Tri-States.