Personal Injury Video Landing Section
What is the Bowser Law Difference?
There are many attorneys out there, but Mike Bowser stands out as bold, fearless and passionate.
Mike Bowser offers a personal touch to personal injury cases. He cares about you and your family and how this tragedy has deeply affected you. He will investigate and personally prepare your case

to pursue the maximum compensation for you.

Clients who have hired Mike Bowser LOVE him!

Take one look at some of his five star reviews and you will know exactly why.
Mike Bowser is a ruthless trial attorney who has appropriately received accolades from judges and opposing counsel for his expertise and professionalism.
Just one call to (888) 526-9737 is all it takes to see the difference. Remember, you pay NOTHING until we WIN!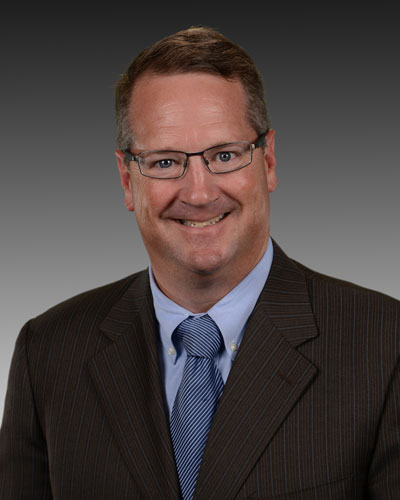 Why Choose Bowser Law
If you want the best compensation for your injury and suffering, look no further than Bowser Law.