Is Lack of Security Grounds for an Injury Claim?
May 19, 2020
Category: Personal Injury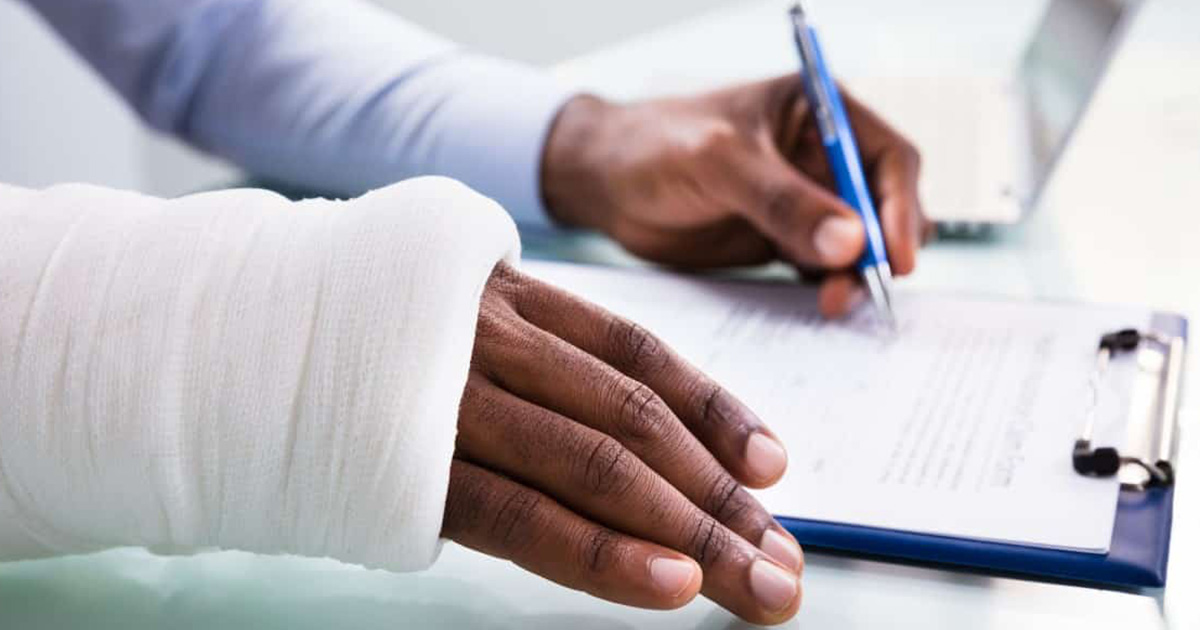 Many times fights or assaults happen at schools, night clubs, concert venues, bars or on other property. While the perpetrators may face criminal and civil sanctions, the property owners may also be liable if safety and security was not maintained. Some examples of this can be:
The lack of security guards
The lack of safety equipment like first aid kits, security cameras, and proper lighting
Serving too much alcohol to the perpetrators
Creating a rowdy and unsafe environment
Many times, this is the real case that must be pursued. While the perpetrator may have limited personal assets to cover your injuries, premises have insurance policies which they are required to carry by law. The challenge is going against the very experienced team of lawyers the insurance companies have. Insurance companies want to settle for as little as possible and that may mean that you are left to pay for some of your medical bills and expenses.
Attorney Mike Bowser has handled over a thousand cases. He has the knowledge and trial experience needed to take on the insurance companies. It is his responsibility to protect the rights of individuals and families who have been wronged. He takes this responsibility very seriously.
If you have been injured due to the negligence of a property owner, you may be entitled to significant compensation. Attorney Mike Bowser has been fighting for families in Massachusetts, New Hampshire and Maine for over 25 years.
At Bowser Law we have a free consultation in which we will guide you and tell you if you have a case. There are no fees until we win.
Here are some case results from clients who we represented in their injury cases:
Slip and Fall On Construction Site
$828,000.00
Retail Store Injury
$150,000.00
Slip and Fall at New Jersey Hotel
$80,000.00
Slip and Fall at Work
$60,000.00
Fall From Horse in Massachusetts
$60,000.00
Slip and Fall on Icy Side Walk
$50,000.00
BJs Slip and Fall Case
$50,000.00
Man Trapped In Sinkhole
$40,000.00
Remember, we have handled these cases for many families in the past and will fight for your rights. We will not settle until we have secured the best outcome for you.
What is the Bowser Law Difference?
There are many attorneys out there, but Mike Bowser stands out as bold, fearless and passionate.
Mike Bowser offers a personal touch to personal injury cases. He cares about you and your family and how this tragedy has deeply affected you. He will investigate and personally prepare your case

to pursue the maximum compensation for you.

Clients who have hired Mike Bowser LOVE him!

Take one look at some of his five star reviews and you will know exactly why.
Mike Bowser is a ruthless trial attorney who has appropriately received accolades from judges and opposing counsel for his expertise and professionalism.
Attorney Bowser has over twenty-five years of experience representing clients injured due to the negligence of another. He has tried several hundred cases successfully to verdict in the District and Superior Courts, including many personal injury jury verdicts that far exceeded the Insurance Company's last best offer.