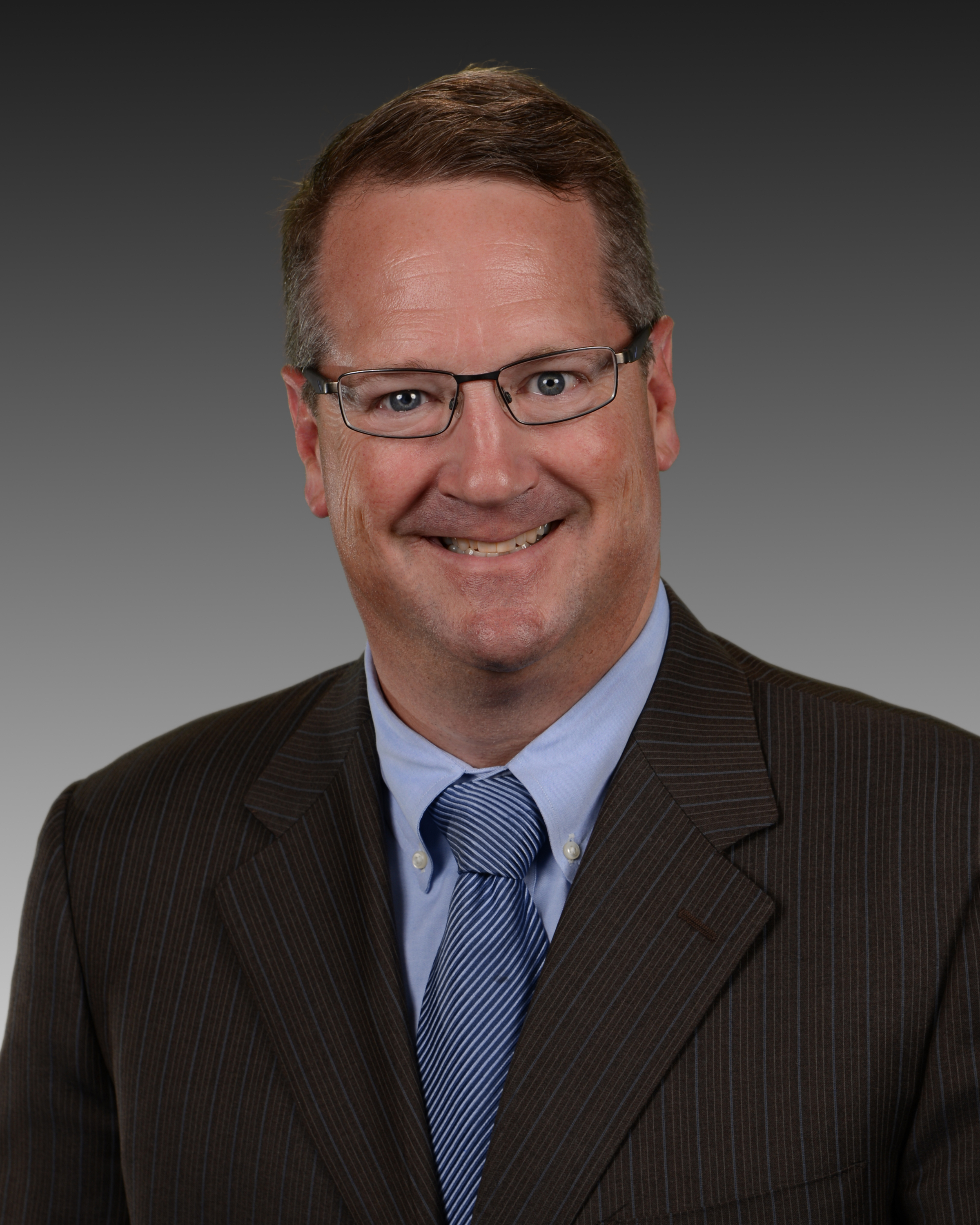 Drunk Driving Attorney and Personal Injury Attorney Michael Bowser is a *Board Certified DUI Defense Specialist with a proven record of success.
Attorney Bowser excels in drug charge defense and general criminal defense in Massachusetts, New Hampshire, and Maine. Attorney Bowser has successfully defended clients charged with a variety of criminal offenses before both State and Federal Courts, including but not limited to drunk driving, major drug offenses, sexual assault, domestic violence, assault and battery, fraud, theft, and all forms of traffic violations.
He is a 1989 graduate of Providence College, and obtained his Juris Doctor from Franklin Pierce Law Center in Concord, New Hampshire in 1994 and was admitted to the Massachusetts Bar that same year. He was admitted to the New Hampshire Bar in 1996.
Over the past several years Drunk Driving Attorney Bowser has successfully defended hundreds of cases for clients charged with drunk driving, commonly referred to as "Driving While Intoxicated" (DWI) in New Hampshire and "Operating Under the Influence" (OUI) in Massachusetts. Attorney Bowser has developed a well earned reputation for being one of the top drunk driving defense attorneys in Massachusetts, New Hampshire, and Maine.
Attorney Bowser is a PROVEN drunk driving attorney and personal injury attorney.
In addition to his vast experience in all criminal defense matters Attorney Bowser maintains a strong personal injury trial practice and a reputation as personal injury attorney willing to try a case to verdict to obtain justice for his personal injury clients in Massachusetts, New Hampshire, and Maine. Utilizing trial skills honed in hundreds of criminal defense and DUI defense cases Attorney Bowser has enjoyed enormous success trying serious personal injury matters to verdict in the District and Superior Courts of Massachusetts and New Hampshire over the last fifteen (15) years. Some of his largest personal injury verdicts have come in cases where the insurance carrier and insurance defense counsel refused to admit liability or make any kind of fair settlement. Under these circumstances, Personal Injury Attorney Bowser has always displayed a willingness and ability to present a case to a jury to obtain full, fair and complete justice for his clients. View personal injury verdicts and settlements.
---
Attorney Shane Goudas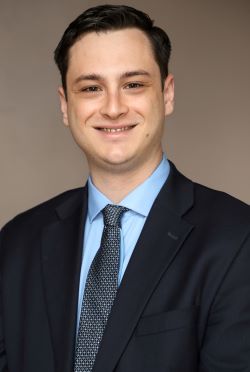 Attorney Shane Goudas is a skilled trial attorney, having obtained experience trying cases in the courtroom as a former prosecutor. A member of the prosecutors clinical program, upon graduating from Suffolk University Law School, Shane was appointed as an Assistant District Attorney in Middlesex County, Massachusetts' largest County. Shane represented the Commonwealth in the courtroom on a daily basis, arguing bail hearings, evidentiary motions, and litigating complex criminal litigation matters through to bench and jury trials regularly.
A New Hampshire native, Shane returned to Concord, New Hampshire to work in the Criminal Bureau of the New Hampshire Attorney General's Office. There, Shane began by working in tandem with the New Hampshire Department of Employment Security to prosecute cases of unemployment Fraud in the New Hampshire Superior Courts. Shane was eventually promoted into the Drug Prosecution Unit of the Criminal Bureau of the New Hampshire Attorney General's Office, and was commissioned as an Assistant Attorney General. In addition to being on-call to respond to active homicide investigations and Law Enforcement Officer Involved uses of lethal force investigations, as an Assistant Attorney General he worked to prosecute crimes including drug felonies, and civil asset forfeiture resulting from narcotics investigations. During his time at the Attorney General's Office, Shane successfully drafted appellate briefs and orally argued in front of the New Hampshire Court, securing favorable judgements for the State of New Hampshire.
Shane hopes to benefit his clients using the knowledge he has obtained from working in multiple prosecutorial offices in the New England area.
Education
J.D., Magna Cum Laude Suffolk University Law School (2017)

B.S., Cum Laude Finance and Management, the University of New Hampshire (2014)
Bar Admissions
Massachusetts
New Hampshire
U.S. District Court, District of New Hampshire
---
Attorney Anna Shaddae Rodriguez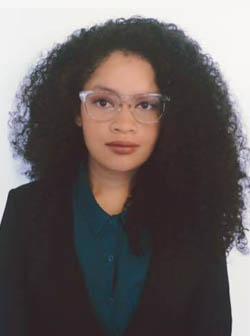 Attorney Anna Shaddae Rodriguez brings valuable experience as a former Public Defender to our team. She holds a degree from Northeastern University School of Law and had accrued extensive experience in defense firms, handling district court criminal defense cases and criminal appeals through Northeastern Co-op program prior to graduation. She was awarded the prestigious Massachusetts Bar Association Oliver Wendell Holmes Jr. Scholarship.
Following graduation, Anna joined the Committee for Public Counsel Services in Essex County as a trial attorney. In this role, she tirelessly represented indigent individuals accused of crimes, providing comprehensive legal support from arraignment to case resolution in both district and superior courts.
Originally from Boston, MA, Anna relocated to the Essex County area, leveraging her background as a child of Dominican immigrants and her fluency in Spanish to assist non-English speakers in navigating the complexities of our legal system. Her goal is to advocate for her clients by utilizing her profound understanding of the courts, adept interpersonal skills, and unwavering commitment to fairness.
Education
J.D., Northeastern University School of Law

B.A., Hampshire College
Bar Admissions
Massachusetts
New Hampshire
---