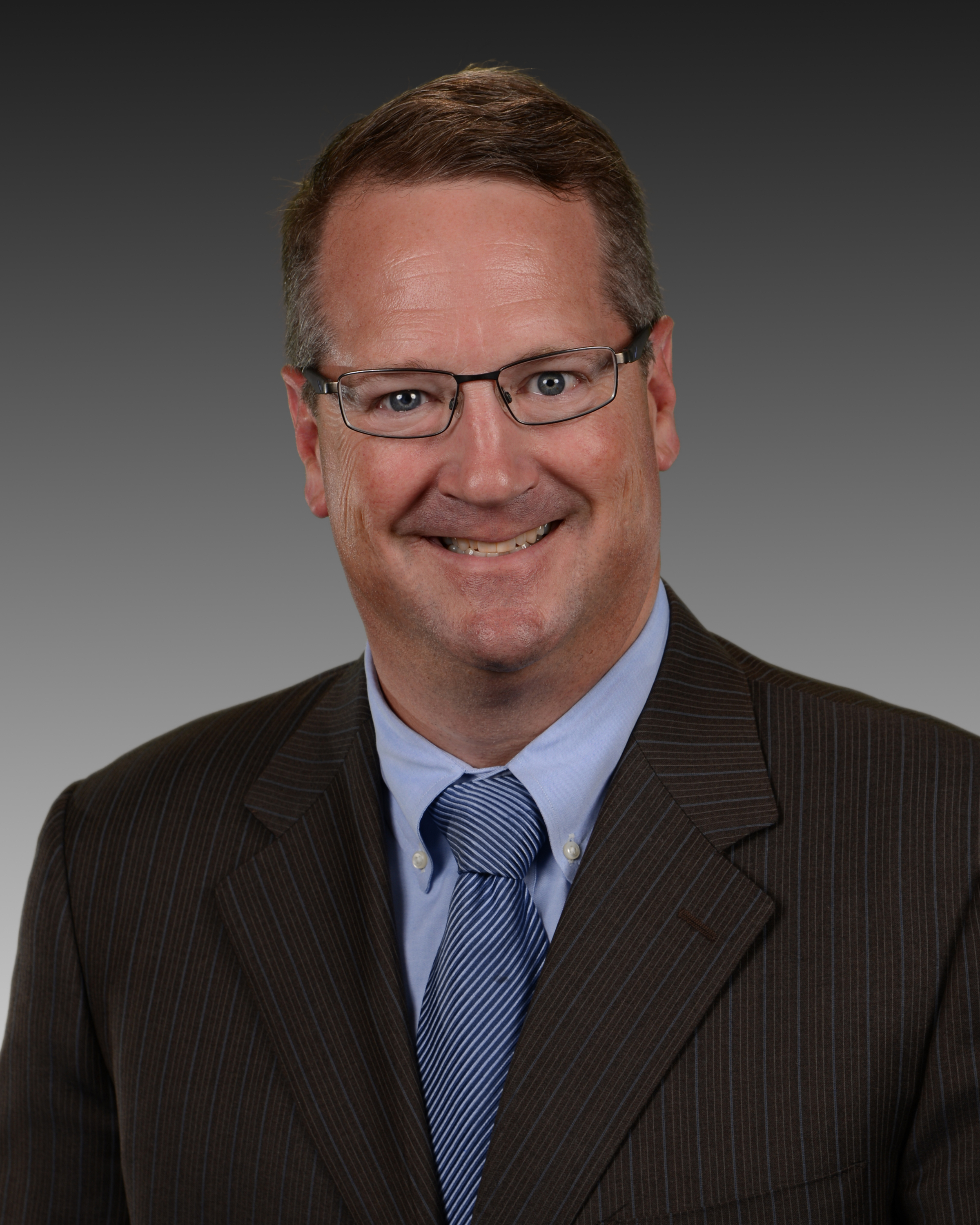 Drunk Driving Attorney and Personal Injury Attorney Michael Bowser is a *Board Certified DUI Defense Specialist with a proven record of success.
Attorney Bowser excels in drug charge defense and general criminal defense in Massachusetts, New Hampshire, and Maine. Attorney Bowser has successfully defended clients charged with a variety of criminal offenses before both State and Federal Courts, including but not limited to drunk driving, major drug offenses, sexual assault, domestic violence, assault and battery, fraud, theft, and all forms of traffic violations.
He is a 1989 graduate of Providence College, and obtained his Juris Doctor from Franklin Pierce Law Center in Concord, New Hampshire in 1994 and was admitted to the Massachusetts Bar that same year. He was admitted to the New Hampshire Bar in 1996.
Over the past several years Drunk Driving Attorney Bowser has successfully defended hundreds of cases for clients charged with drunk driving, commonly referred to as "Driving While Intoxicated" (DWI) in New Hampshire and "Operating Under the Influence" (OUI) in Massachusetts. Attorney Bowser has developed a well earned reputation for being one of the top drunk driving defense attorneys in Massachusetts, New Hampshire, and Maine.
Attorney Bowser is a PROVEN drunk driving attorney and personal injury attorney.
In addition to his vast experience in all criminal defense matters Attorney Bowser maintains a strong personal injury trial practice and a reputation as personal injury attorney willing to try a case to verdict to obtain justice for his personal injury clients in Massachusetts, New Hampshire, and Maine. Utilizing trial skills honed in hundreds of criminal defense and DUI defense cases Attorney Bowser has enjoyed enormous success trying serious personal injury matters to verdict in the District and Superior Courts of Massachusetts and New Hampshire over the last fifteen (15) years. Some of his largest personal injury verdicts have come in cases where the insurance carrier and insurance defense counsel refused to admit liability or make any kind of fair settlement. Under these circumstances, Personal Injury Attorney Bowser has always displayed a willingness and ability to present a case to a jury to obtain full, fair and complete justice for his clients. View personal injury verdicts and settlements.
---
Attorney Kristen McLaughlin: A Criminal Defense and Drunk Driving Attorney
Kristen McLaughlin specializes in criminal defense and defends a high volume of drunk driving cases, driver's license appeals, and motions to seal criminal records. She exudes passion and determination when defending her clients in the local courts.
A graduate of Boston University, Attorney McLaughlin went on to earn her law degree from Florida Coastal Law. Throughout law school, she interned at the Office of the Public Defender in Jacksonville, Florida and was offered a job upon graduation. Attorney McLaughlin defended over a thousand clients as a public defender ranging from misdemeanors to serious felonies. She has argued hundreds of motions in court and has tried many cases before a jury. This extensive trial experience has made her a zealous advocate for her clients.
She is admitted to practice in Massachusetts, Florida and in the Federal District Court for the District of Massachusetts.
Attorney McLaughlin is an active member of a number of professional organizations including the Massachusetts Association of Criminal Defense Lawyers ("MACDL"), Massachusetts Bar Association, Boston Bar Association, Florida Association of Criminal Defense Lawyers, and Essex County Bar Association. She is also on the Board of Directors for the Children's Law Center of Massachusetts, a non-profit legal advocacy organization located in Lynn, MA. Kristen resides on Boston's North Shore with her husband and twin children.
Education
Boston University, B.A. Political Science and Philosophy

Florida Coastal School of Law, J.D.
Bar Admissions
Florida, 2007
Massachusetts, 2008
United States District Court, District of Massachusetts, 2009
New Hampshire, 2015
---
Attorney David Hathcock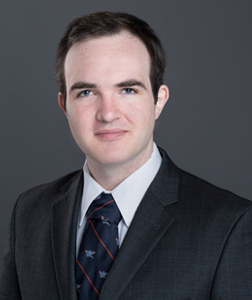 David Hathcock grew up in upstate New York. He graduated from Auburn University, and he earned his law degree from The University of Alabama School of Law. While in law school, Attorney Hathcock worked for New Hampshire Public Defender, Adelante Alabama Worker Center, and The University of Alabama School of Law Elder Law Clinic. He is focusing on criminal defense, DUI defense, and personal injury.
He is admitted to practice in New Hampshire.