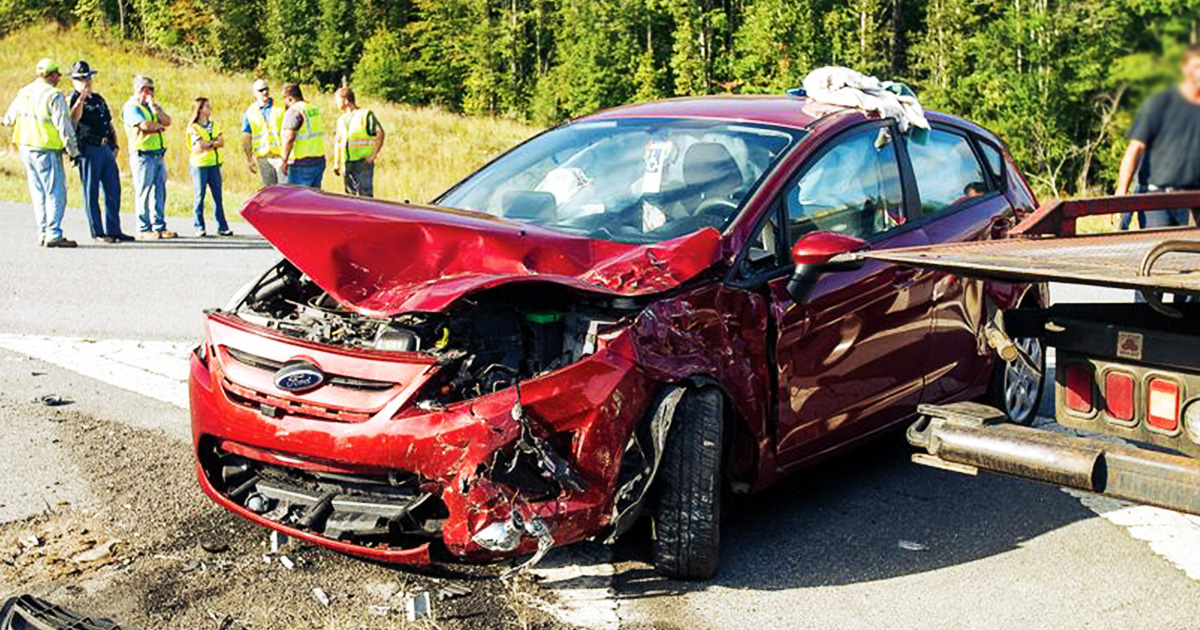 Car accidents happen far too often. It has only gotten worse with distracted driving due to cell phone use. Sometimes even the most minor car accidents can cause major injuries. Studies have shown that if you are in a vehicle traveling 30 mph, your body is actually moving at more than 40 feet per second. Serious injuries that often result from car and motorcycle accidents include:
Burns
Broken bones
Concussions
Whiplash
Brain injuries
Spinal cord injuries
If you sustained injuries in a car accident, you already have enough to worry about in terms of getting your life and health on track. If you hire Attorney Mike Bowser, you can rest assured knowing that you have an experienced trial lawyer on your side. The opposing insurance company has attorneys who have done this countless times. Don't sell yourself short by choosing a junior attorney who doesn't have the experience necessary to handle these cases.
Over the past 25 years, Attorney Mike Bowser has handled over a thousand cases. It is his responsibility to protect the rights of individuals and families who have been wronged. He takes this responsibility very seriously.
If you or a loved one were injured in an automobile accident, please contact us today. We have handled these cases in the past and will fight for your rights. We will not settle until we have secured the best outcome for you.
At Bowser Law we have a free consultation in which we will guide you and tell you if you have a case. There are no fees until we win.
Here are some case results from clients who we represented in their injury cases:
$1.5M Wrongful Death Claim
$1,500,000.00
Injured in Rear End Car Collision
$695,000.00
Lost Wages Due To Car Accident
$215,000.00
DWI SUICIDE MISSION CAUSES AUTO ACCIDENT
$135,000.00
Roll Over Accident
$120,000.00
All Terrain Vehicle Crash
$110,000.00
Negligence Claim – Automobile Accident
$97,500.00
DWI / PEDESTRIAN CLAIM
$85,000.00
Pedestrian Claim
$62,500.00
Negligence Claim – Automobile Accident
$60,000.00
Pedestrian Struck By Car
$60,000.00
Negligence Claim – Automobile Accident
$35,000.00
Bicycle Accident in New Hampshire
$30,000.00
Two Car Collision in Lowell, MA
$25,000.00
At Bowser Law, we will not settle until we have secured the best outcome for you.
What is the Bowser Law Difference?
There are many attorneys out there, but Mike Bowser stands out as bold, fearless and passionate.
Mike Bowser offers a personal touch to personal injury cases. He cares about you and your family and how this tragedy has deeply affected you. He will investigate and personally prepare your case

to pursue the maximum compensation for you.

Clients who have hired Mike Bowser LOVE him!

Take one look at some of his five star reviews and you will know exactly why.
Mike Bowser is a ruthless trial attorney who has appropriately received accolades from judges and opposing counsel for his expertise and professionalism.
Attorney Bowser has over twenty-five years of experience representing clients injured due to the negligence of another. He has tried several hundred cases successfully to verdict in the District and Superior Courts, including many personal injury jury verdicts that far exceeded the Insurance Company's last best offer.