Expect a High Number of Arrests at Laconia Bike Week
June 5, 2019
Category: Drunk Driving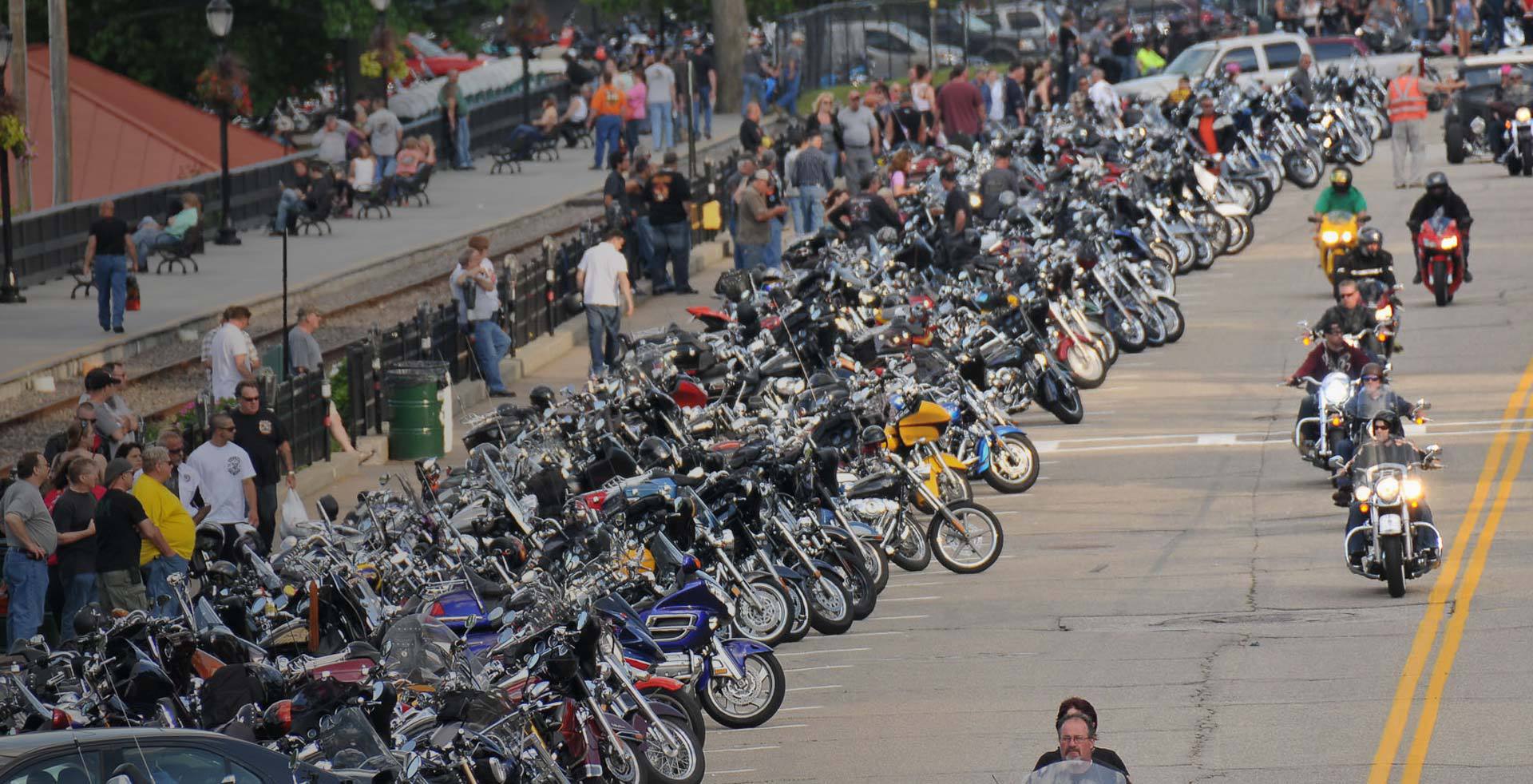 Laconia Bike Week 2019 will run from Saturday, June 8 to Sunday, June 16.
Laconia Bike Week attracts motorcycle enthusiasts from all over the country. There will be plenty of motorcycles, boating, entertainment, and food.
But there will also be a lot of arrests as police ramp up enforcement around popular areas and events.
Some of the common charges people are arrested for are:
Drunk Driving/DUI/DWI
Boating while Intoxicated (BWI)
Public Intoxication
Disorderly Conduct
Drug Possession and Sales
New Hampshire has a reputation of targeting out of state residents for criminal arrests. Keep in mind: if your license is suspended for a DWI in NH, this will affect your license in your home state as well. Getting this all sorted out can be complicated, expensive, and time consuming.
If you or a loved one are arrested during Laconia Bike Week, get a lawyer who is willing to stand up and fight for you. Attorney Mike Bowser is one of the few Board Certified DUI attorneys in the area. He has a reputation for fighting tough cases for his clients and doing what it takes to protect their rights.
Call 888-414-9202 now for a free case evaluation. Don't let a week of fun turn into the worst week of your life.