How a DUI can affect your Massachusetts Chiropractic License
April 3, 2019
Category: DUI Trial Lawyer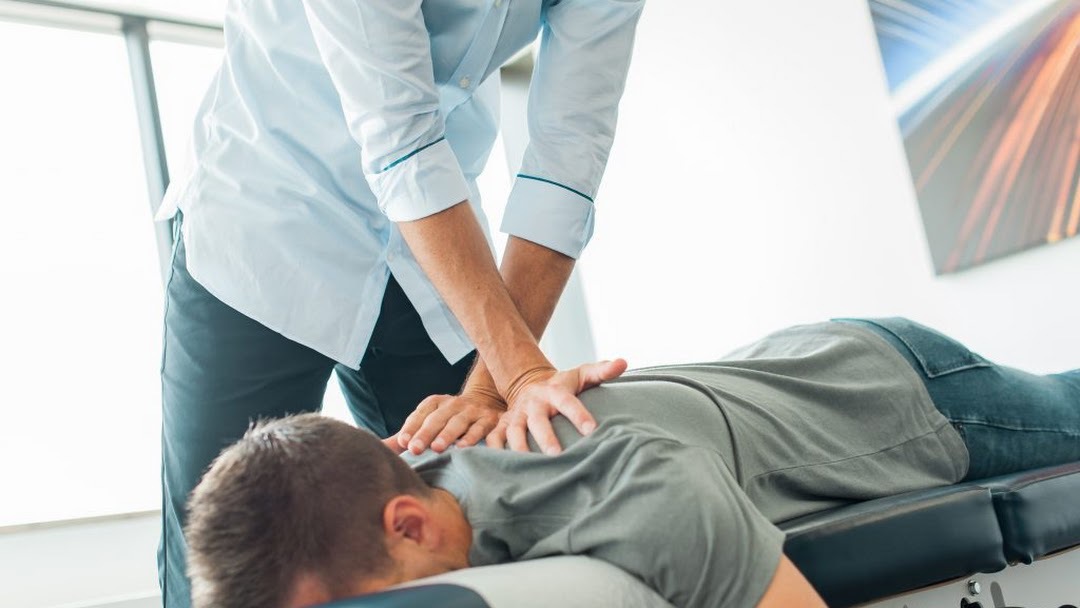 Many people do not realize just how much a DUI conviction can affect your life. Not only could you face court imposed penalties such as fines, jail time, and a suspension of your driver's license, but you could also face additional penalties if you hold a professional license. That is because each state board has its own set of specific rules governing eligibility for licensure.
The Board of Registration of Chiropractors has outlined licensure requirements in 233 CMR. Specifically,section 2.04(3)a it states the following:
Conduct which reasonably raises a question about whether an applicant possesses the "good moral character" required for registration includes, but is not necessarily limited to, any of the following:
Conviction of any criminal offense, other than a routine traffic violation;
Depending on your criminal and disciplinary history, a DUI conviction may cause the Board to find you ineligible for a chiropractic license. Imagine not being able to work and having your entire career jeopardized.
By definition, a conviction does not have to be a guilty finding. Section 2.04(4) reads as follows:
For purposes of 233 CMR 2.04(3), the term "conviction" means any of the following:
a final judgment entered after a jury verdict of guilty or a judicial finding of guilty;
a plea of guilty;
a plea of no lo contendere (no contest); or
any other plea or finding which is treated by the court as a plea or finding of guilty.
The standards in 233 CMR 2.04(4)(a) through (d) shall apply regardless of the law of the jurisdiction in which the disposition occurred.
If you are a chiropractor, it is important that you work with an attorney who can guide you as to the best course of action while taking into account your special circumstances. When your future is on the line, experience matters.
At Bowser Law, we take your situation very seriously. Professionals from all walks of life choose us because they know that we will go the extra mile to protect them. Protecting your future is a responsibility that we take very seriously.
Here is what one professional recently had to say about Bowser Law:
DUI expert trial attorney My case was very complex. I am a dentist and if found guilty of a third oui i would loose my license to practice dentistry and have to close my dental practice of twelve employees and ultimately not be able to pay my mortgage on both my house and my office building. I was looking at jail time and Major family problems. After hiring attorney Bowser, he very cooly got my breath test dismissed to my surprise due a faulty test that he uncovered. The case finally went to trial, but still evidence against me was serious and I was sure I would be found guilty. Attorney Bowser, after both picking jurors and trying the case, was able show reasonable doubt and the jury found me NOT GUILTY OF THE OUI!!… My life was on the line and thank god I hired Attorney Bowser to handle my case. I still can not believe the incredible out come. If you want an attorney that can do the impossible, I strongly recommed Atty Michael Bowser. He is professional, detailed, honest and he gets results even if you think it is not possible. I strongly recommend Atty Bowser for your legal needs, he is an incredible gifted trial attorney. My prayers were answered when a friend recommended Atty Bowser!!

Posted by Anonymous December, 2018
Right now the best thing you can do is call 888-526-9737 and schedule your free consultation. Many clients who were concerned about their professional license have met with Attorney Bowser and they were immediately impressed by his knowledge, confidence, and professionalism. If you want to an attorney who will fight to protect your career, choose Bowser Law.