Maine routinely targets tourists for OUI
February 21, 2019
Category: Maine OUI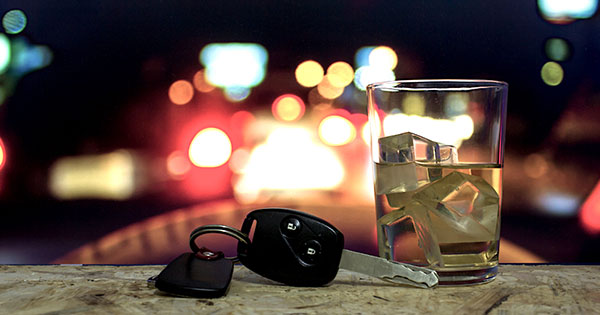 Tourism is a major industry in Maine. In 2016, over 36 million people visited Vacationland, spending over $6 billion.
However, if you are an out of state driver, a trip to Maine can turn into a nightmare. That is because state and local police often target bars and restaurants in popular areas. They also set up OUI patrols on I-95, Route 1 and Route 202 regularly. During long weekends, you may also run into DUI checkpoints.
This causes a lot of problems for those arrested for an OUI in Maine. Not only do they face penalties in Maine, they also face penalties in their home state. Reciprocity issues between states can be very complicated and, if not handled correctly, you may end up getting your license suspended for longer than needed. That is why it is very important to consult with an attorney who regularly deals with these cases.
Attorney Mike Bowser is the only Board Certified DUI Defense Specialist who practices in Maine, New Hampshire & Massachusetts. He has offices in all three states and has over 25 years of courtroom experience. Call now to set up your free case consultation at 888-526-9737.