Why your attorney needs to know science to properly challenge a DUI case
April 17, 2019
Category: DUI Trial Lawyer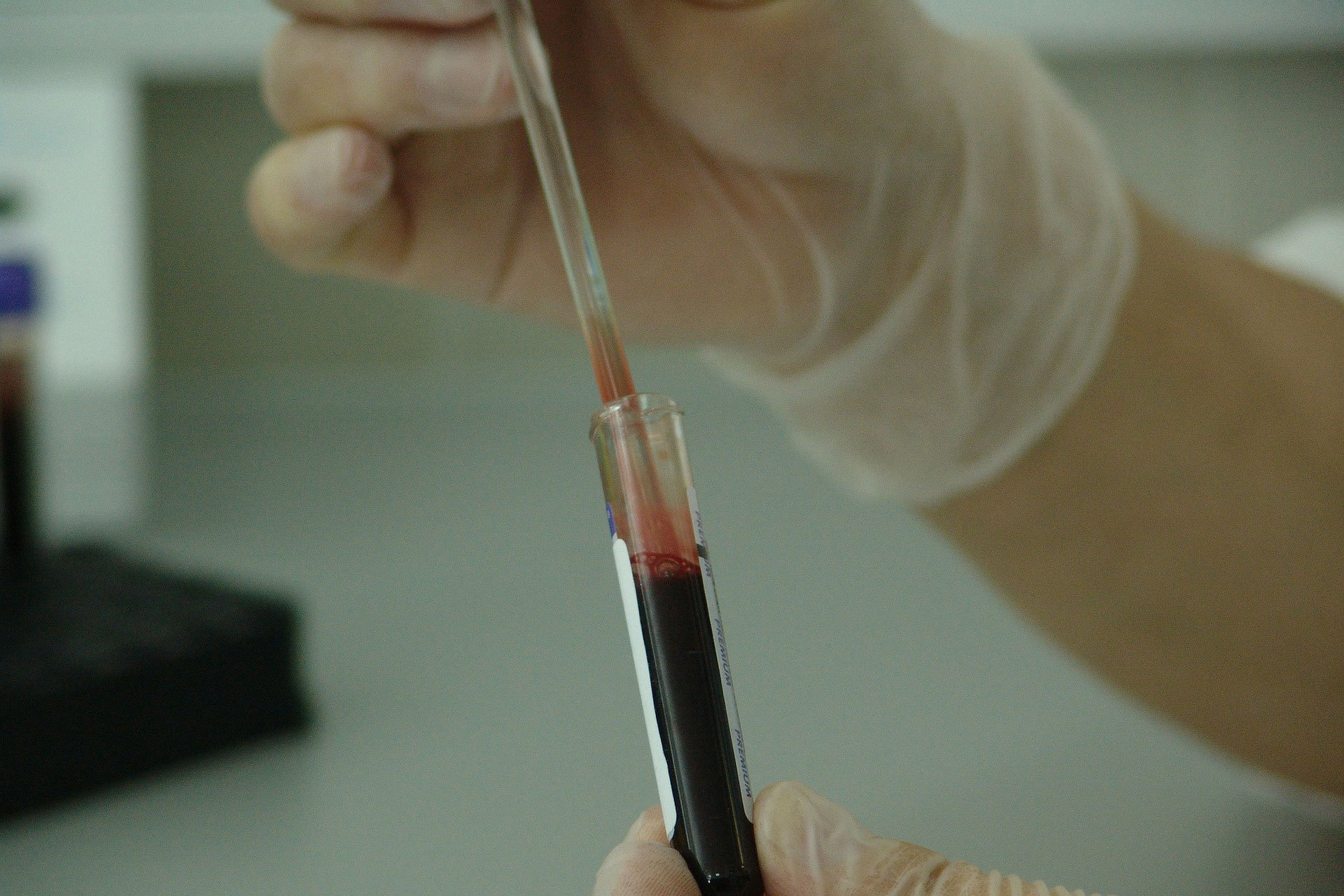 DUI cases are unique because often times, there is no tangible, physical evidence. In a theft case, for example, police may recover the stolen property. In a homicide case, a murder weapon may be discovered. In a drug case, there may be a seized substance. In a DUI case, however, there is usually only the testimony of a police officer and, perhaps, the results of a chemical test.
What most citizens, and many attorneys for that matter, don't realize is that the test result showing a Blood Alcohol Content ("BAC") number is not an automatic conviction. The government still has to prove that the test result is indeed reliable, accurate and that it proves your guilt beyond a reasonable doubt. A knowledgeable attorney may find many ways to challenge the test result.
To do this, an attorney must have a deep understanding of the science behind the tests. There are very specific scientific principles and procedural regulations that must be adhered to for the test results to be reliable and admissible.
Not too long ago, a chemist named Annie Dookhan who worked for the Massachusetts state drug lab was convicted of falsifying evidence. Prosecutors were forced to dismiss over 20,000 cases because of her misconduct. The bottom line is: just because a crime lab's test results state one thing, that doesn't mean it's true or admissible.
If you are looking for an attorney who knows the science behind DUI cases and is willing to investigate and prepare a strong case for you, look no further than Bowser Law. Attorney Mike Bowser is passionate about science and has traveled around the country attending intensive and advanced courses and seminars about forensic science. He knows how to pick apart the evidence and clearly convey his message to judges and juries. His success rates speak for themselves!
Right now the best thing you can do is call 888-526-9737. and schedule your free consultation. Many clients who were facing very serious DUI charges have met with Attorney Bowser and they were immediately impressed by his knowledge, confidence, and professionalism. If you want to challenge the science in your case, choose Bowser Law.